How the Eat Cute Site by DoorDash and Shake Shack Earned The One Show Merit Award
In the 2022 One Show, a mobile-first dating site called Eat Cute won the Merit award. Our world-class team at Devsu built this website to have an intuitive UI while maintaining clear lines of communication with the client during development. Recognition is always satisfying, and industry awards help showcase the hard work and dedication that went into your project. We want to help you learn how and why this digital project succeeded. That way, you can elevate your own products to earn well-deserved recognition.
So, what are award-winning programs made of? For The One Club, its Merit awards and various Pencils are based on creative advertising and design. Any of their awards show a commitment to innovation, which sets the winners apart in a big world of marketing content.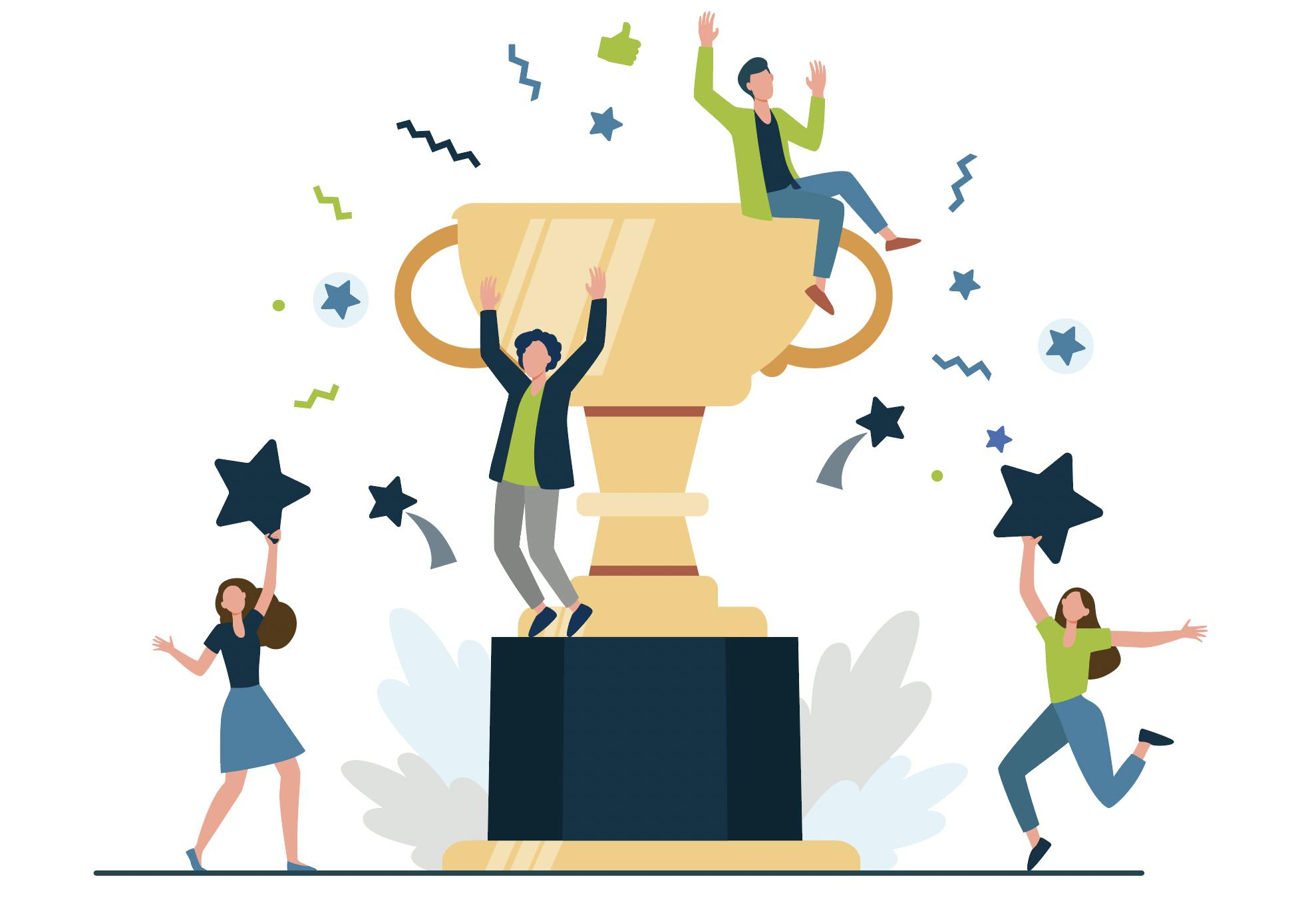 Discovering New Marketing Channels to Win the Award Show

To understand how Eat Cute achieved the One Show Merit award, we need to go into why it was created to begin with. DoorDash and Shake Shack partnered up to promote the restaurant's new buffalo chicken sandwich for Valentine's Day. That's how this duo came up with Eat Cute, a limited-time dating site.
It paired the dating experience with a new menu item and offered a promotional code for a free sandwich. Social influencers that partnered with the collaboration included Rahul Rai and Courtney Parchman, who had their own profiles on Eat Cute, which encouraged other singles to join. Anyone who shared a screenshot of their profile on Twitter with the event's hashtags was entered to win a Doordash gift card for $5,000. Between the advertising design and digital marketing campaigns, Eat Cute was exploring new territory for customer engagement.
Connecting with influencers and hosting a giveaway are hardly new, of course, but it's Eat Cute itself that changed the game. By building the promotional website around the theme of Valentine's Day, right down to the name playing off "meet-cute" for added charm, this partnership took a new direction in targeted marketing. The dating and dining combination was geared towards singles, creating a personalized experience, but it was accessible and interesting to a large community. This had two benefits: a broad reach that still let users feel connected to each other—and the brands that made this possible.
Read: How to Kickstart Your Projects
Engage Users in Creative Product Design and Digital Marketing
Develop your own innovative customer outreach strategy with top-notch digital talent, scalable on demand to meet your needs. We offer staff augmentation for hand-picked experts from our talent pool and software outsourcing for full teams working on your projects. Both will coordinate with your in-house team, all in your time zone. Let's get started.