5 SaaS Development Tips for Increasing Speed To Market
In today's ever-evolving technological world, Saas start-ups are constantly looking to increase their software development process and increase speed to market to stay ahead of the competition. But what exactly does it take for a SaaS company to gain a competitive edge in its industry?
Many executives argue that focusing on speed-to-market in your initial strategy will help streamline product launches and enable faster customer feedback. In a recent survey by Accenture, over 1,000 companies are gaining a competitive edge in the industry because of faster software development and increased speed to market.
In this article, we cover what speed to market means, why it is important, and important tips for increasing your company's speed to market.
What is Speed To Market?
Speed to market refers to a company's ability to launch a product faster than its competitors or anyone else in the industry. Also popularly known as Time to market (ttm), it measures the time a company takes to get its product to the market. In essence, speed to market is a product development term that describes the process of transforming an idea into a finished product for consumers.
Why is Speed To Market Important?
Speed to market is important because it sets you apart from your competition. Instead of being portrayed as a copycat, you become the leading innovator because you first introduced your product to the market. Imagine the outcome of being the first to launch a new product: you get recognized by customers and clients, you have increased sales, and you become a thought leader in the industry. Many SaaS companies have become industry leaders because of increased speed to market. For example, Netflix changed the streaming industry by being the first to offer a subscription-based streaming service. Their speed to market allowed them to establish a strong brand presence, increase market share, and set the standard for the industry, making it difficult for competitors to catch up.
Apart from being an industry leader, time to market can help you increase customer satisfaction and reduce development costs. The longer your software development takes, the more the financial cost. By streamlining development and getting to market faster, you can minimize expenses and keep your customers satisfied with timely product releases.
5 Tips For Increasing Your Speed To Market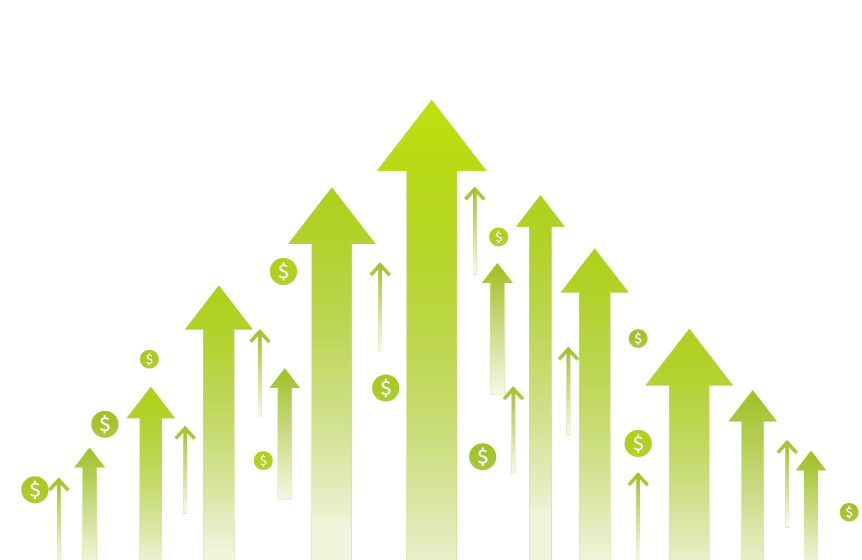 As you develop your software product, here are some important tips to help you increase speed to market.
Set Clear Goals and Expectations:
Develop a set of SMART goals (Specific, Measurable, Achievable, Relevant, and Time-Bound) that align with your vision. Create a detailed plan outlining your timelines, workflow processes, and the steps for your product development. Collaborate with your team to identify the materials, tools, and resources needed to ensure the development of quality products. Setting clear goals and expectations helps streamline the development process and keep your team focused on achieving a faster time to market.
Adopt Agile Methodology:
Traditional project management methods have proven ineffective in today's digital world. Agile methodology is highly recommended for teams working on software development projects, as it enables them to keep up with the fast-paced nature of the industry. Studies show that companies using agile methodology are 28% more successful than those that don't. Interestingly, over 71% of software development teams currently use the agile method to achieve successful product development. Implementing agile methodology helps your team focus on the minimum viable product (MVP) that will be valuable to your customers. Being agile also allows you to adjust to changes, eliminate roadblocks, and remove bottlenecks.
Build a Minimum Viable Product (MVP):
Building a Minimum Viable Product (MVP) is a great way to increase your market speed. Creating an MVP allows you to receive user feedback quickly and make informed decisions regarding essential product features. Importantly, it provides a learning opportunity to understand your customers' preferences. Instead of building a complete end-to-end product in a single iteration, you can develop it in sprints or stages. This approach helps you gain data-driven insights about the market and the value of your product.
Many software start-ups, began with an MVP before achieving success. For instance, Meta (formerly Facebook) initially launched the primary functionalities of Facebook to a small group of people and gathered feedback before releasing it to the public.
Over time, building an MVP has benefited the most successful SaaS companies today, which is why we wrote an in-depth guide on how to launch your product from an MVP to an IPO. Download it here.
Read: A comprehensive guide to build an MVP
Have the Right Team:
To increase your speed to market, it's crucial to have the right tech talent and a flexible team that can adapt to changes. Employing experienced developers who can write clean code without bugs, a capable quality assurance (QA) team to continuously test the product, a product manager who can oversee the development process, and other essential technical roles is highly important. Often, companies realize they need more hands-on a software development project during the process of building. If you find yourself in this situation, consider outsourcing some of your product features to a nearshore software development company with an experienced team of tech talent that can deliver quality software products on a budget.
Consequently, the right team will adopt Continuous Integration (CI) and Deployment (CD) coding practices, which means that software developers integrate their changes weekly or daily into a shared repository. Having a CI/CD in place can help increase product launch speed by improving the company's productivity and efficiency and streamlining workflows.
Communicate Effectively:
Whether you're working with an internal team or an externally outsourced team, communication is key to ensuring progress. Various communication tools can help your team increase speed to market. Depending on your workflow and project, you can initiate daily stand-ups, weekly meetings, and monthly progress updates and reports. Also, you can create a community channel where your software developers can easily communicate with one another or share roadblocks. For example, our team of software engineers has a community of 200+ experts who readily share ideas or issues with one another to ensure projects are developed quickly.
In conclusion, building a SaaS product can seem daunting when you don't have the right team with the right skill set to increase speed to market. However, the speed of your software development is crucial for gaining a competitive advantage in the industry. It's important not to compromise on quality and to ensure your product is built by the right talent in due time. Thus, it is essential to implement these five major SaaS development tips and contact Devsu if you need to expand your tech team or have a software project you want to launch to the market quickly.


Set Clear goals and expectations
Be Agile
Build an MVP
Hire the right team
Communicate effectively